In 2023, the SCOR Corporate Foundation for Science decided to finance the "Aligning competitive morbidities and causes of early onset deaths" for the next four years (2023-2026). The Project is led by Olivier Cussenot, Professor of Urology and Directeur of the Center for Research on Prostatic and Urological Pathologies (ReCePP) in Paris.
The goal of this project is to integrate genetic markers into the estimation of competitive morbidity and mortality from a database – the only one of its kind in the world – of three cohorts of men followed for 20 years. Furthermore, the project aims to define subsets of genetic markers and predictive algorithms that could be useful in personalized screening, intervention, and prevention, and to offer insights on useful strategies for causal inference in prostate diseases.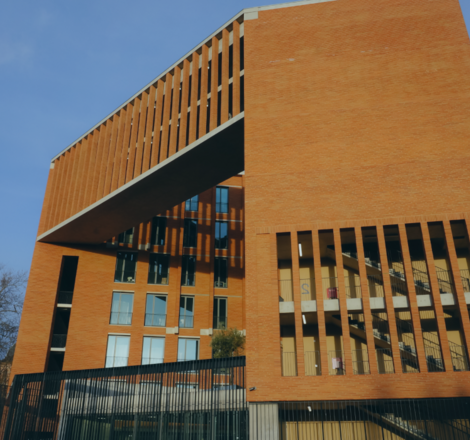 The Foundation is part of SCOR's long-term commitment to risk research and the dissemination of risk-related knowledge.
Funded Projects
As its name indicates, the objective of the SCOR Corporate Foundation for Science is to support scientific research. The Foundation may lend its support to various kinds of risk and (re)insurance-related projects, including university chairs, research projects, conferences and publications.
Read more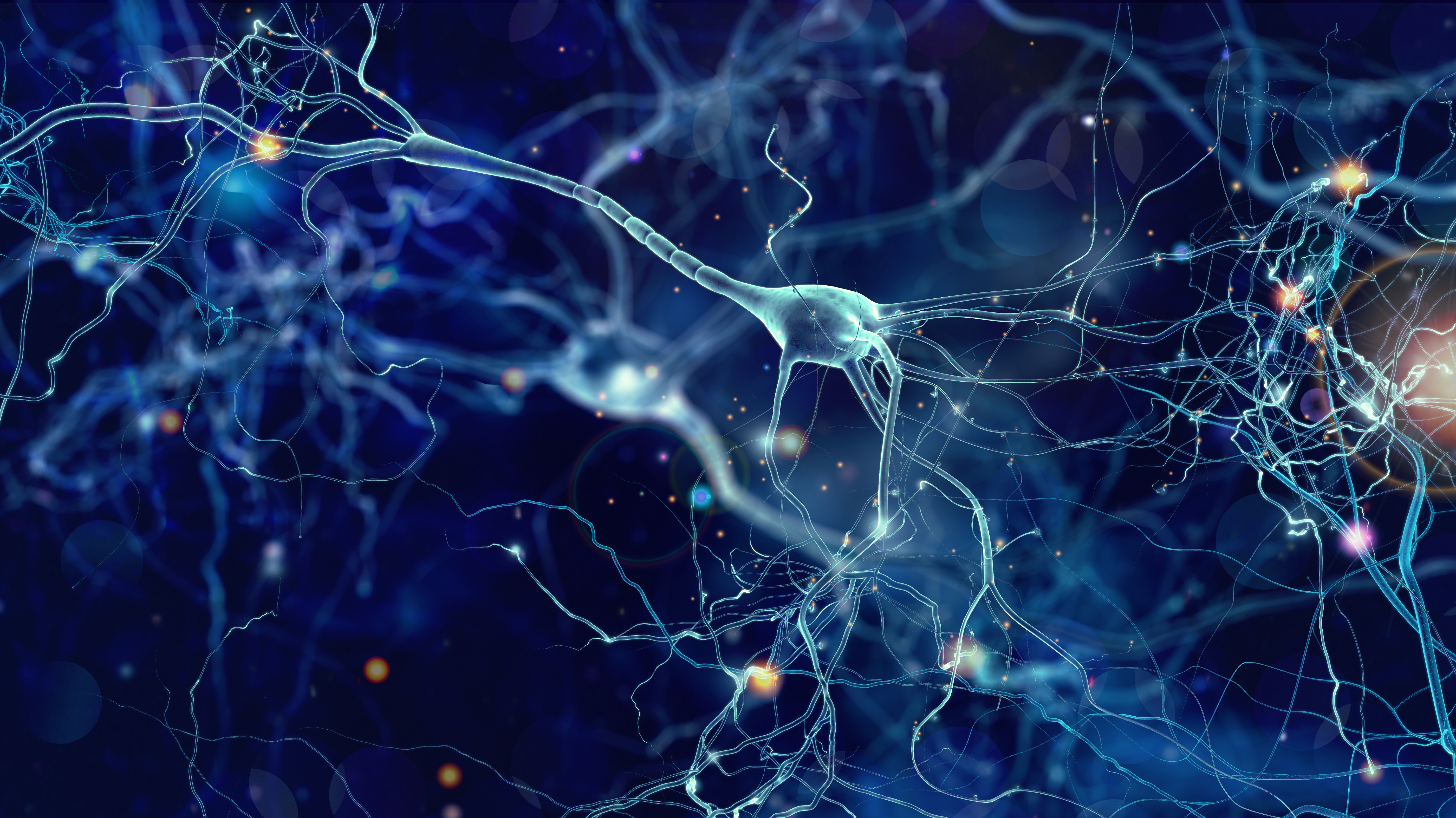 Apply for funding
Projects seeking the support of the SCOR Corporate Foundation may be addressed to: