In 2023, the SCOR Corporate Foundation for Science decided to finance the "SCOR Chair on Mortality Research" for the next four years (2023-2026).
The Chair is led by Marie-Pier Bergeron-Boucher, assistant professor at the Interdisciplinary Center on Population Dynamics (CPop) at the University of Southern Denmark.
The purpose of the Chair is to study multimorbidity in the causes of death, to predict trends in mortality and develop demographic models of mortality, including using artificial intelligence. This study will be consider data at the international level (Denmark, Sweden, Spain, France and the United States) and within an interdisciplinary framework.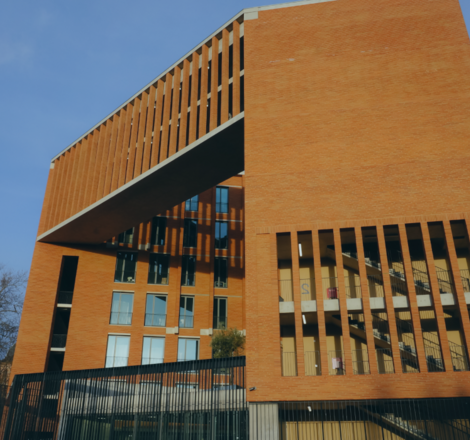 The Foundation is part of SCOR's long-term commitment to risk research and the dissemination of risk-related knowledge.
Funded Projects
As its name indicates, the objective of the SCOR Corporate Foundation for Science is to support scientific research. The Foundation may lend its support to various kinds of risk and (re)insurance-related projects, including university chairs, research projects, conferences and publications.
Read more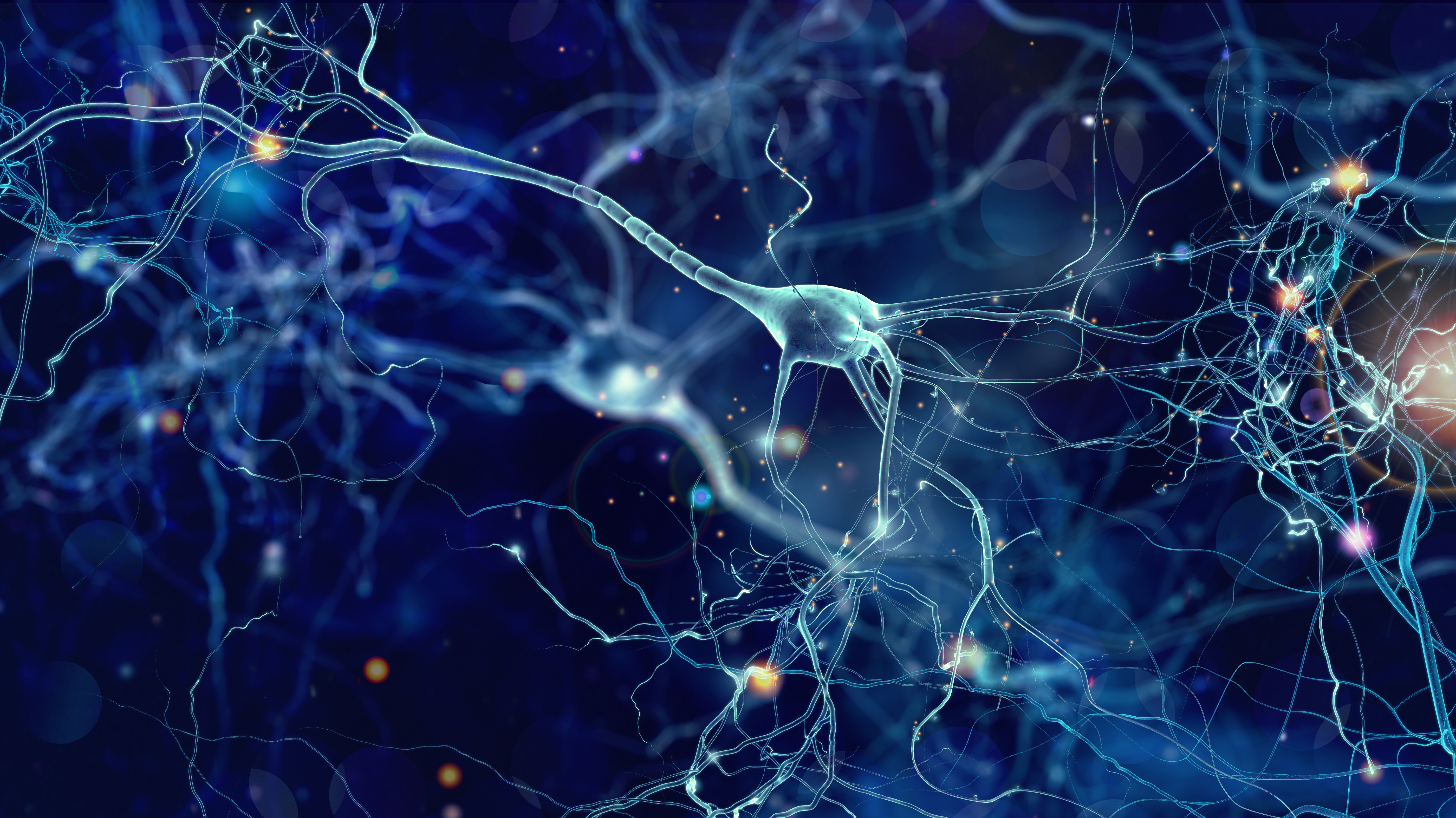 Apply for funding
Projects seeking the support of the SCOR Corporate Foundation may be addressed to: