As its name indicates, the objective of the SCOR Corporate Foundation for Science is to support scientific research. The Foundation may lend its support to various kinds of risk and (re)insurance-related projects, including university chairs, research projects, conferences and publications.
Body
Created in 2011, the SCOR Corporate Foundation for Science forms part of the SCOR group's long-term commitment to research and the dissemination of risk-related knowledge. This commitment is an integral part of SCOR's DNA, as illustrated by the Group's tagline, "The Art & Science of Risk". Risk is the "raw material" of reinsurance, and SCOR stays at the cutting edge of risk expertise and research through its vast network of academic institutions, as well as through the support it provides to numerous disciplines including mathematics, actuarial science, physics, chemistry, geophysics, climatology, economics, finance, and more.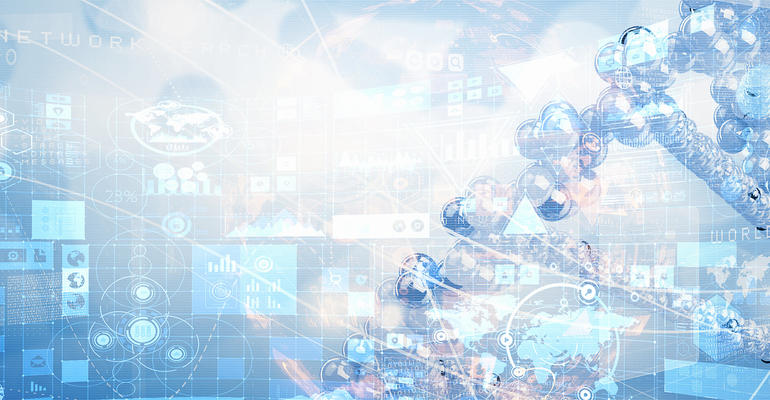 Finances
In line with standard corporate foundation procedure, SCOR allocates annual funds to its Foundation for renewable periods of five years, with the ultimate objective of financing a multi-year and multi-project research and knowledge program. 
Thus, the Foundation currently receives a minimum of EUR 1.5 million per year from SCOR for a range of commitments, including the transfer of responsibility from the Group to the Foundation for existing actions to promote scientific research, and to fund any new projects in which it decides to intervene.
SCOR notably chose the status of corporate foundation for its flexibility in terms of management, and for the possibilities it presents in terms of additional funding. Based on the projects submitted to the Foundation and the recommendations made by the Board of Directors and the Scientific Board, SCOR regularly considers the possibility of contributing additional funds.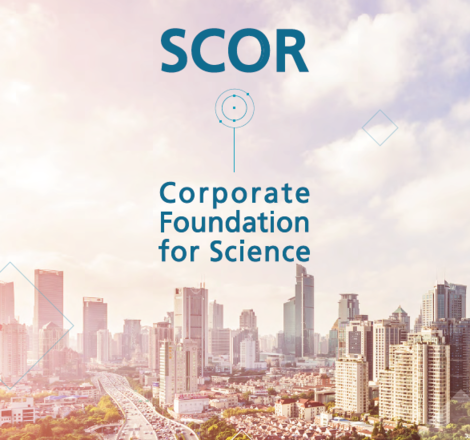 About the Foundation
The creation of the SCOR Corporate Foundation for Science, with a pledge of EUR 7.5 million over 5 years, marked a new phase in SCOR's commitment to scientific disciplines, and beyond this to its contribution to Society, in line with its policy of Corporate Social Responsibility.