Annual Activity Report of the EMSC
Social media is leveraged in research conducted by the European-Mediterranean Seismological Centre's Dr. Rémy Bossu, in Bruyères le Châtel, France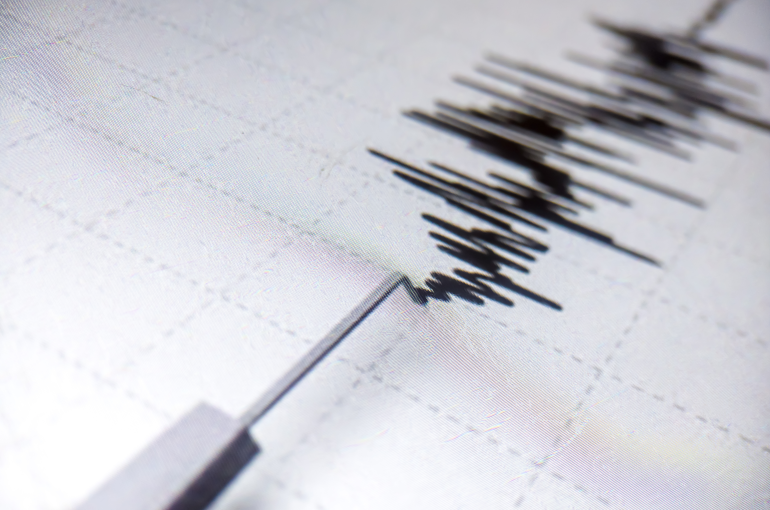 "OMG earthquake!" - Such messages appear on Twitter within seconds of earthquakes felt in California. This illustrates how social media and smartphones have penetrated every aspect of our lives and how they have turned the Internet into the digital nervous system of our planet! When an earthquake strikes, eyewitnesses now turn to the Internet to share their experiences or to find information on dedicated apps or websites, thereby generating a "digital nervous impulse" that can be detected just as seismic waves are detected by seismometers. 
These online responses contain a wealth of information on the human reactions to facing a tremor and also offer a unique way to automatically detect the public's desire for earthquake information. Can we define an innovative strategy and develop social media tools for faster and more targeted public information, as well as for improving earthquake awareness and preparedness? Could such tools also serve the scientific and users communities by crowdsourcing valuable data for rapid impact assessment? 
The project demonstrates through its Twitter quakebot, its websites and the popular LastQuake smartphone app that such an approach can generate substantial synergies with classical earthquake monitoring. Felt earthquakes are detected within tens of seconds and eyewitnesses' experiences can be crowdsourced by the thousands within minutes of a large global earthquake, providing unique data on its impact and offering a better understanding of how public reactions differ in the face of strong or weak shaking.
More about Social Media, Citizen Seismology and Reducing Earthquake Risk funded project.