"The current challenges of the monetary policy in advanced economies, especially in the US and in Europe"
SCOR Foundation Conference led by Jean-Claude Trichet, October 27, 2022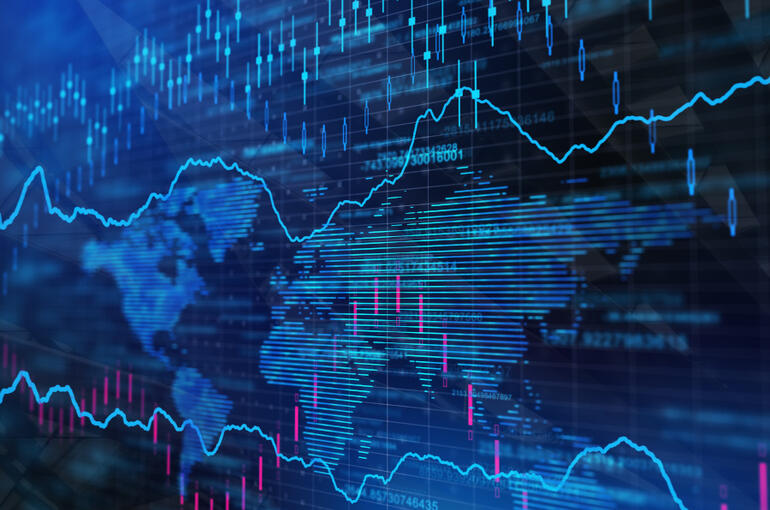 Since the 2008 financial crisis and the euro crisis, and even more since the COVID-19 pandemic, monetary policy has taken an increasing strategic place in the economic policy of advanced economies, particularly in the United States, Europe. More than ever, and in their ability to react to the shocks that shake them. In recent months and weeks, economic agents' uncertainties about monetary policies and their reaction to fiscal policy decisions have determined market trends and their expectations.
For discussing these challenges, the SCOR Foundation had invited Jean-Claude Trichet, former President of the European Central Bank, Honorary Governor of the Banque de France, member of the French Academy of Moral and Political Sciences at the Institut de France, to give insights on this issue.