First Annual Conference on Macroeconomic Risks
To promote the development and dissemination of macroeconomic risk research, the SCOR Corporate Foundation for Science and the Paris School of Economics (PSE) created a research chair in Macroeconomic Risk in 2017.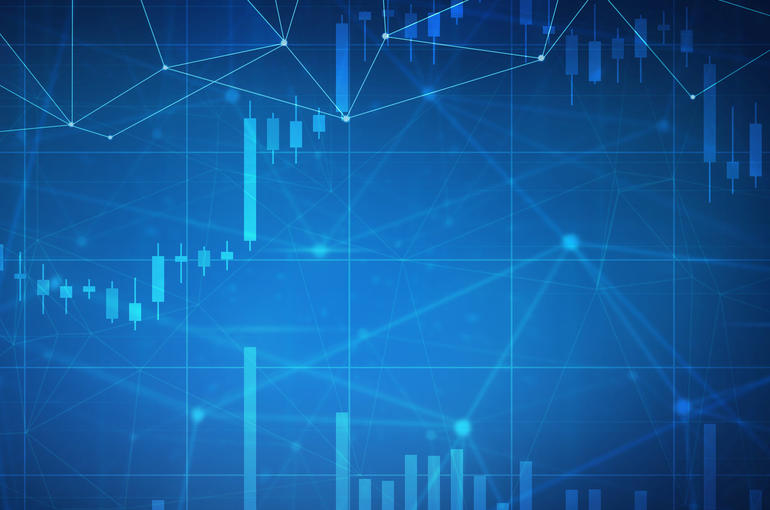 The Chair's first inaugural conference, held in Paris, featured presentations by notable academics and business leaders on a variety of risk-related subjects, including the link between uncertainty and growth, the relationship between confidence and business cycles, interest rate risk management, and the riskless rate.
 
Xavier Gabaix, of Harvard University, delivered a keynote lecture on "Disaster Risk in Macroeconomics and Finance". The conference concluded with a panel discussion on "Are we at risk of a new financial crisis?" in which François de Varenne, CEO of SCOR Global Investments, spoke alongside Olivier Garnier (General Director, Economics and International, Banque de France) and Gilles Saint-Paul (PSE-ENS, Scientific Director of the Chair).
 
Each future conference will focus on a different, timely topic.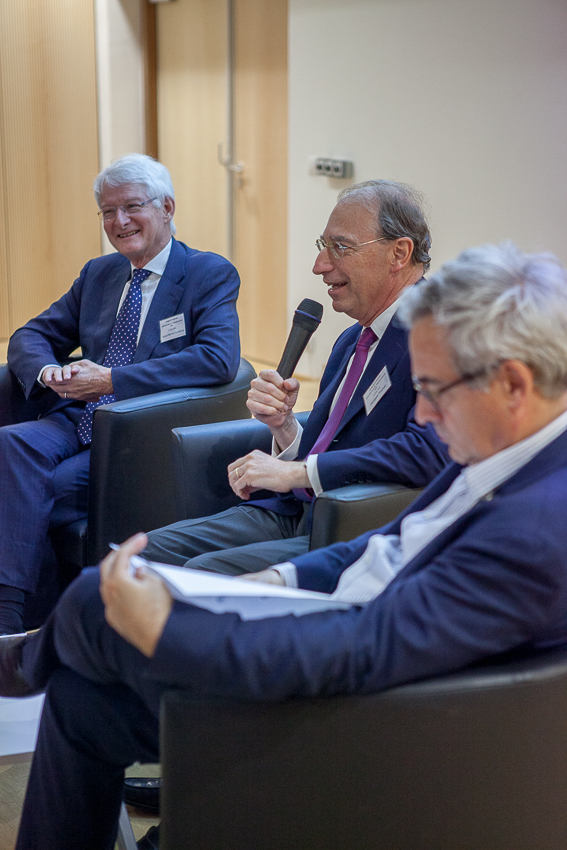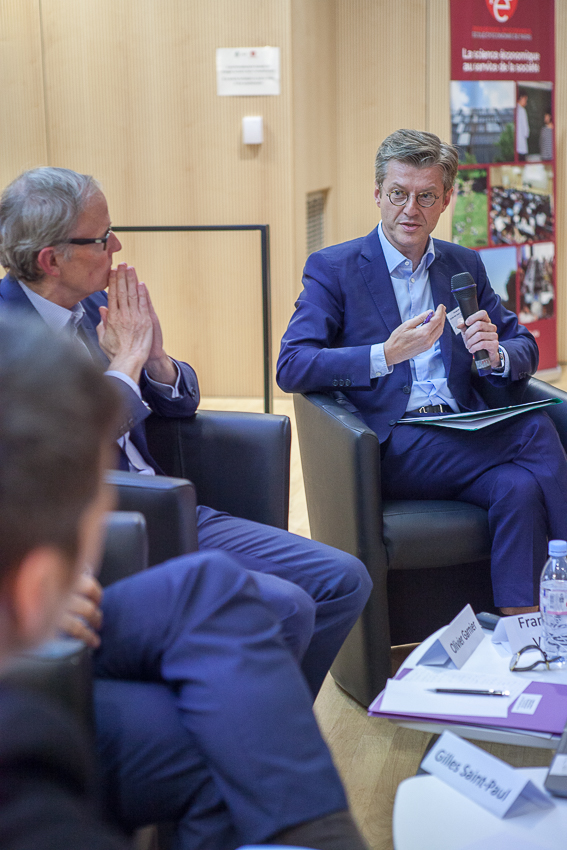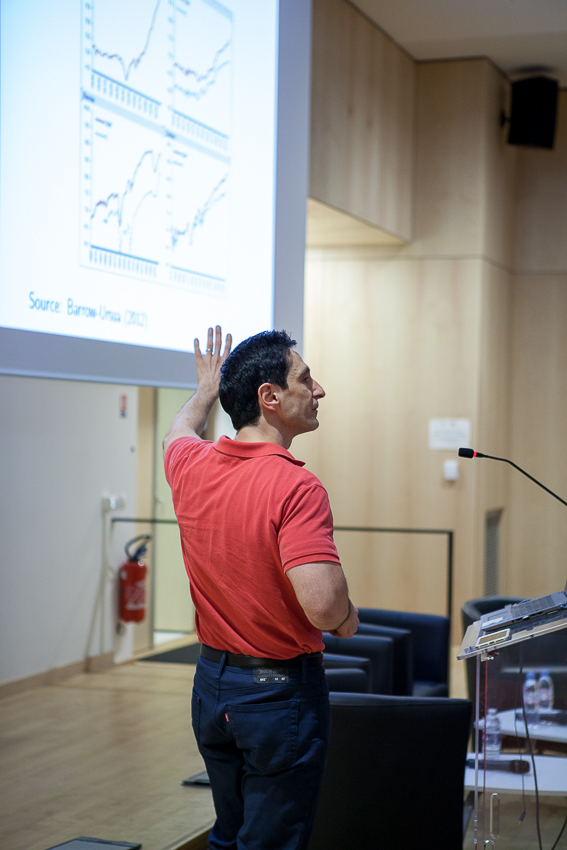 All pictures above: M-L de La Bouillerie © 2018 | SCOR-PSE Chair