LastQuake: Faster assessment of global earthquakes through crowdsourcing
The SCOR Foundation has helped to finance a new version of the leading earthquake app LastQuake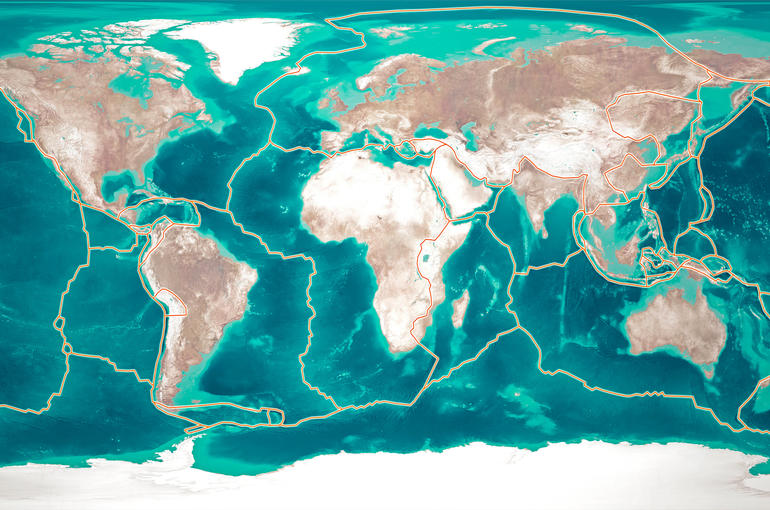 LastQuake collects crucial, real-time data from eyewitnesses as earthquakes happen.
Created by EMSC1, LastQuake is one of the world's leading earthquake apps. Through crowdsourcing, it collects eyewitness reports and collates seismic data to provide rapid information on earthquakes and their after-effects. With financing from the SCOR Foundation, EMSC has recently released a new version of LastQuake and launched a major upgrade of its IT infrastructure, which has enabled it to collect a record number of felt reports (more than 15,000 for mainshocks). Still ongoing, this work will make it possible to collect even larger volumes of data in the future, in turn further improving rapid damage assessment for global earthquakes. 
 
1 EMSC – the European-Mediterranean Seismological Centre - is a not-for-profit scientific NGO and one of the world's leading sources of earthquake information. 
 
In an interview Remy Bossu, Secretary General of EMSC and co-creator of LastQuake, describes how the app works, looks at its strengths and its limitations, and explains the scientific value and uses of the data collected. He also talks about the incredible support provided to EMSC by people in Croatia following the major earthquake that struck the country on December 29, 2020.
Click here to watch the interview.
Watch the video below to learn more about LastQuake