SCOR Foundation Webinar | Climate change, Carbon price & LT discount rates
By Christian Gollier, Professor of Economics at the Toulouse School of Economics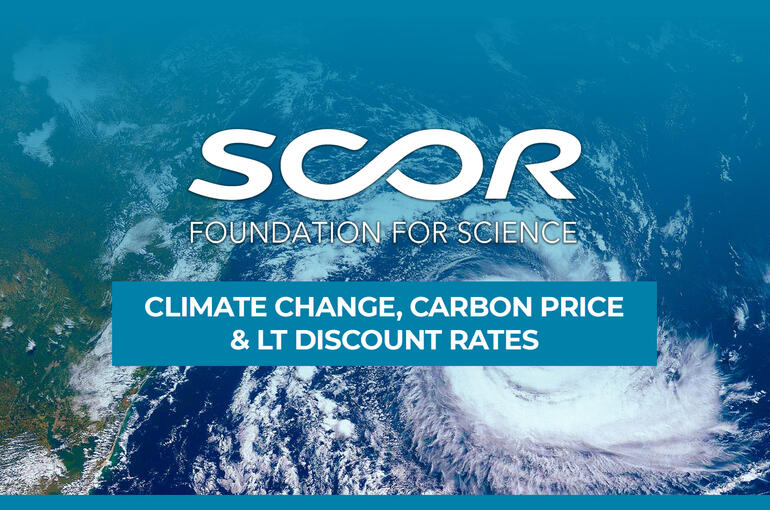 In this webinar on May 11th 2023, Christian Gollier challenges the conventional wisdom that a relevant taxonomy, by differentiating "brown" industries from "green" ones, would promote the needed transition from non-renewable energies. He argues that economic behaviors are dynamic by nature, and will adapt to the right incentives to green the economy. "Pricing" or "taxing" carbon emissions to internalize the external costs of carbon emissions for the planet would give such an incentive to all industries, and would help to design a welfare-improving transition path. Naturally, the price or tax level depends on how much we care about the future of the planet, i.e., on our discount rate.
Key points made and areas covered:
Although there is no longer any doubt over the human origin of climate change, there is still much uncertainty about its intensity. This makes carbon pricing a complex issue.
Valuing carbon is fundamentally an asset pricing problem, with the specificity of an extra-long maturity.
Relying on modern asset pricing literature and his own analysis on climate risks, Christian Gollier explains how the different sources of uncertainty affect the value of carbon.
In particular, he examines whether reducing CO2 emissions has an insurance value for future generations.
To attain the EU climate ambition, a carbon price of around EUR 150-200 / tCO2 should be implemented now, with an expected real growth rate of 4% per year.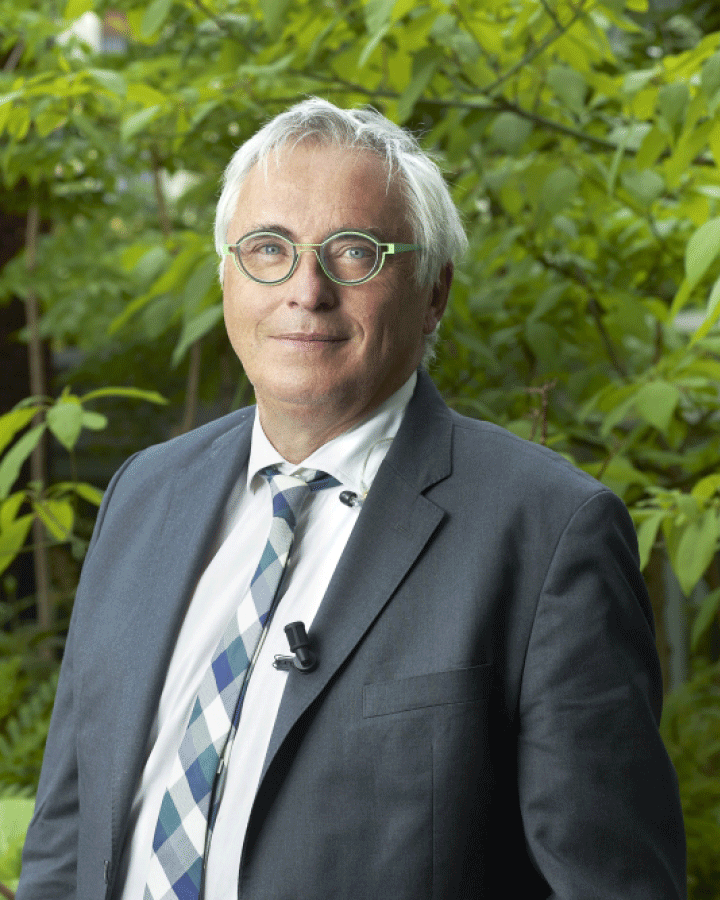 © Challenges
Christian Gollier
is a Professor of Economics at the Toulouse School of Economics, of which he is Executive Director. He is a lead author of the 4th and 5th reports of the Intergovernmental Panel on Climate Change (IPCC), a former President of the European Association of Environmental and Resource Economists, and a winner of the Paul A. Samuelson Award.