SCOR Foundation Webinar | The future role of progress in the evolution of our societies
SCOR Foundation Conference October 4, 2022
by Paul Hermelin, Philippe Aghion, and Denis Kessler as moderator.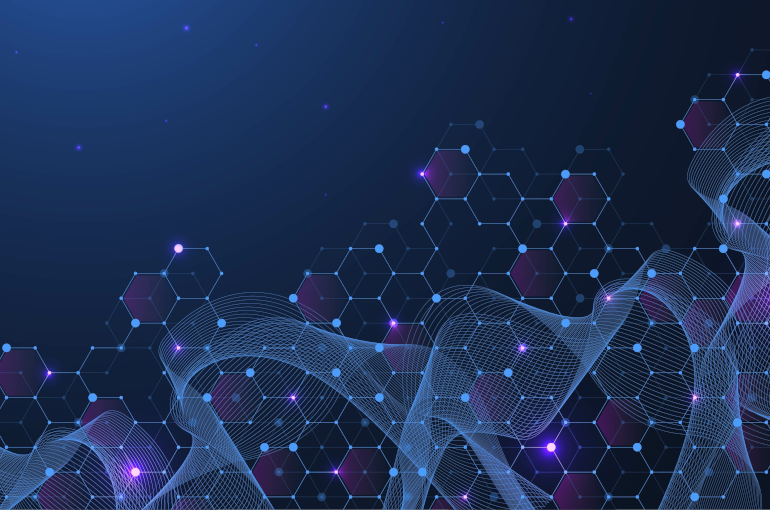 With continual advancements being made in artificial intelligence and digitalization, we are experiencing a scientific and technological revolution that is entirely unique in the history of humanity. And even if its consequences are not yet evident in our statistics, in particular our productivity statistics, these factors play an important role when projecting future scenarios and should be taken into consideration.
If we want them to improve our lives and our work, and to help us meet the multiple environmental, climatic and health challenges we face today, we should not consider them as threats and with suspicion, or let ourselves be carried passively by them, but we must become the actors of this revolution. This is all the truer as reinsurance is itself at the heart of these challenges, and therefore must strive to master them for the benefit of policyholders. 
 
On 4 October 2022, the SCOR Foundation organized a conference-debate on "Future role of progress in the evolution of our societies" to discuss these challenges and their management. We were honored to welcome three leaders and experts known worldwide for their competences and skills in the field: Paul Hermelin, Chairman of the Group Capgemini, Philippe Aghion, Professor at College de France and Denis Kessler as moderator, Chairman of the board of directors of SCOR S.E.