SCOR Foundation Webinar | How Citizen seismology contributes to risk reduction
Project funded by the SCOR Foundation (2020-2023) - October 5, 2023, in Paris.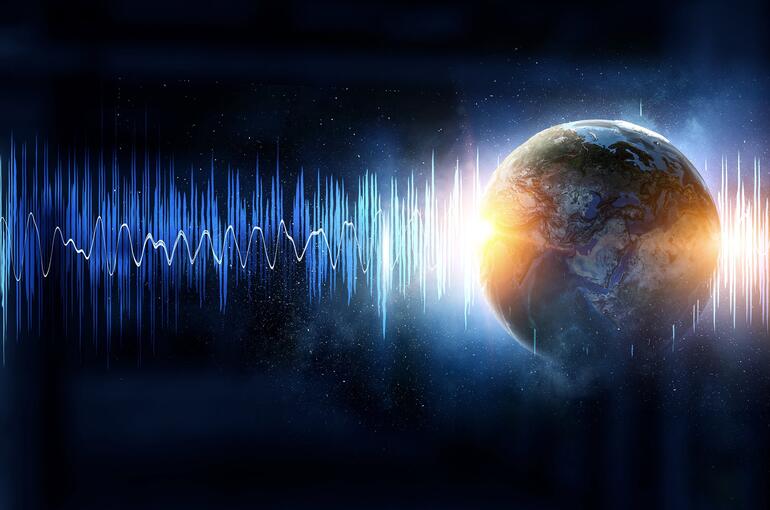 On October 5, 2023, Rémy Bossu, Secretary General of the European Mediterranean Seismological Centre (EMSC), came to SCOR's headquarters in Paris to present the EMSC's LastQuake application.  LastQuake, which the SCOR Foundation has been supporting since 2020,  has the powerful advantage of providing information on the occurrence of earthquakes instantaneously, whatever their location in the world. It gives a profile of the incident, based on individual information collected from people who connect to the application and who are asked to specify both their geographical position and the felt intensity of the earthquake.    
Rémy Bossu illustrated the effectiveness of this application using concrete examples of recent earthquakes. 
To learn more about the project: Social Media, Citizen Seismology and Reducing Earthquake Risk | SCOR Foundation