SCOR Foundation Webinar | The price of our values | ESG and stakeholders' capitalism
by Augustin Landier, professor of Finance at HEC.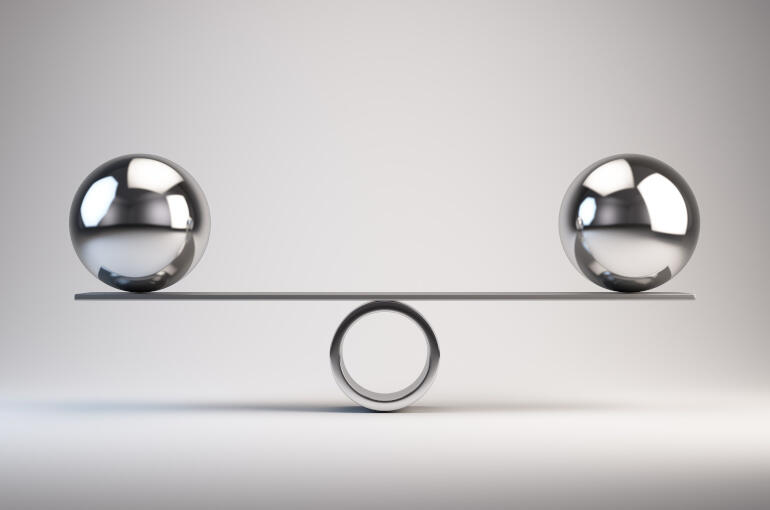 A conference-debate "The price of our values : ESG and stakeholders' capitalism" was organized by the SCOR Foundation for Science, on Wednesday, December 14th 2022, with Augustin Landier, currently professor of Finance at HEC after having been a professor at Toulouse School of Economics and New York, Chicago, Princeton and Harvard Universities.
He has a PhD in economics from the Massachusetts Institute of Technology (MIT). His research focuses on corporate finance, behavioral economics, asset management, organization theory and banking economics. He is among the top worldwide known economists on these topics. He has published in the best international journals and has written five books, notably "Le prix de nos valeurs" ("The price of our values") published in French by Flammarion in 2022 (in coll. with D. THESMAR). Moral values are at the heart of our social debates, and core for SCOR Group strategy. But the price to pay to support these values is rarely mentioned. Certainly, we would like to be able to make right and good choices without embarrassing ourselves with cost issues. Now, precisely, defending a value means agreeing to pay the price for it. To what extent are we ready to make economic and financial sacrifices to support our values will be the topic of this conference.