SCOR-TSE "Risk Markets & Value Creation" Chair - Activity Report
This document is available on SCOR Foundation's website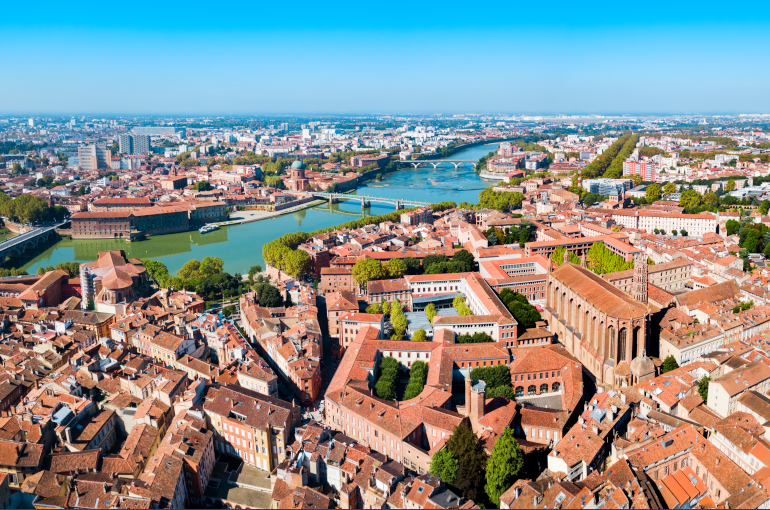 Activity Report
Since 2008, the SCOR "Risk Markets and Value Creation" Chair has supported theoretical and applied research at TSE on regulation of insurance markets and risk management, combining methods from financial economics, industrial organization and econometrics.  Read more
SCOR teams are in constant contact with TSE researchers. At regular intervals and mini­ mum once a year, a steering committee meeting allows researchers to present their re­ sults, and SCOR representatives to express their research needs. lt also determines the orientation of applied research to meet the needs of SCOR management.
The primary role of the TSE economists is to help SCOR understand how risk transforms and influences economic decision-making hence contributing to the long-term strategy of the enterprise.
The Chair has been renewed in 2020 and the relations between the Toulouse researchers and the SCOR teams have led to new research themes:
Behavioural Economics
Green Challenges for Long-term lnvestments
Health Economies and Aging
Published Works
Linqun Liu, and Nicolas Treich, "Optimality of Winner-Take-AII Contests: The Role of Attitudes toward Risk", Journal of Risk and Uncertainty, October 2021.
 
Helmuth Cremer, Justina Klimaviciute, and Pierre Pestieau, "A political economy of loose means-testing in targeted social programs", Economies Letters, vol. 202, n. 109810, May 2021.
 
Helmuth Cremer, and Chiara Canta, "Opting out and topping up reconsidered: Infor­ mai care under uncertain altruism", Canadian Journal of Economies, Toronto, vol. 54, n. 1, pp. 259-283, February 2021.
 
Helmuth Cremer, Jean-Marie Lozachmeur, and Kerstin Roeder, "Household bargain­ing, spouses'consumption patterns and the design of commodity taxes", Oxford Eco­ nomie Papers, vol. 73, n. 1, pp. 225-247, January 2021.
 
Matthew Adler, Maddalena Ferranna, James K. Hammitt, and Nicolas Treich, "Fair ln­nings? The Utilitarian and Prioritarian Value of Risk Reduction over a Whole Life­ time", Journal of Health Economies, vol. 75, n. 102412, January 2021.
 
Marie-Louise Leroux, Pierre Pestieu, and Grégory Ponthière, "Fare Long-Term Care lnsurance", Social Choice and Welfare, vol. 57, n. 1, pp. 503-533, 2021.
 
Workshop Presentations
Workshop Presentations 28.01.2022
Workshop Presentations 15.04.2022