Thibault Damour wins the CNRS 2017 Gold Medal
The SCOR Foundation is delighted that one of the eminent members of its Scientific Board, the physicist Thibault Damour, won France's highest scientific distinction, the CNRS 2017, on September 27, 2017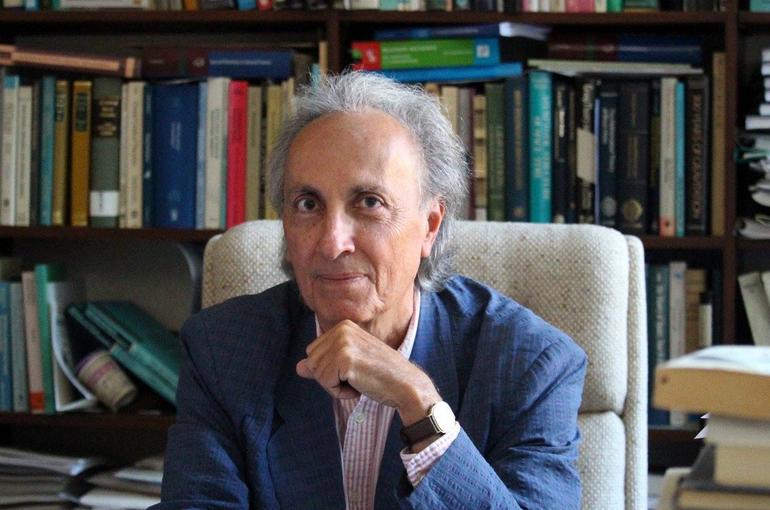 The SCOR Corporate Foundation for Science is delighted that one of the eminent members of its Scientific Board, the physicist Thibault Damour, won France's highest scientific distinction, the CNRS 2017, on September 27, 2017.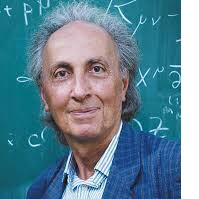 An internationally renowned theorist for his breakthrough research on black holes, pulsars, gravitational waves and quantum physics, Thibault Damour played a role in the indirect detection of gravitational waves in the 1980s, and more recently in their direct detection. Much of his work has created new links between Einstein's theory of general relativity and observations.
Born in 1951, Thibault Damour joined the École normale supérieure in Paris in 1970. After obtaining his PhD from the University of Paris VI in 1974, he worked for two years as a post-doc at Princeton University (USA). Between 1977 and 1989, he worked as a CNRS researcher and was recruited as a permanent professor in theoretical physics at the Institut des Hautes Études Scientifiques (IHES) in 1989. Thibault Damour has been a member of the Scientific Committee of the SCOR Foundation since 2012.

André Levy-Lang, Chairman of the SCOR Corporate Foundation for Science, comments: "The SCOR Foundation offers its warmest congratulations to Thibault Damour on this award, which recognizes his exceptional contribution to contemporary physics and bears witness to the extraordinary vitality of theoretical research in this field, in France and throughout the world". 
 
Denis Kessler, Chairman & Chief Executive Officer of the SCOR group and member of the French Institute's Academy of Moral and Political Sciences, comments: "I would like to extend my heartfelt congratulations to Thibault Damour on this award, which rewards his exceptional contribution to the dynamism and reach of French research. His remarkable work in theoretical physics, which in particular has made a crucial contribution to the understanding of gravitational waves, is feeding research with exceptional potential."
Click here to read the full press release.