SCOR-PSE Annual Conference of the "Macroeconomic Risk" Chair, September 17, 2021
SCOR-PSE Chair Conference (September 16-17 | PSE Macro Days 2021)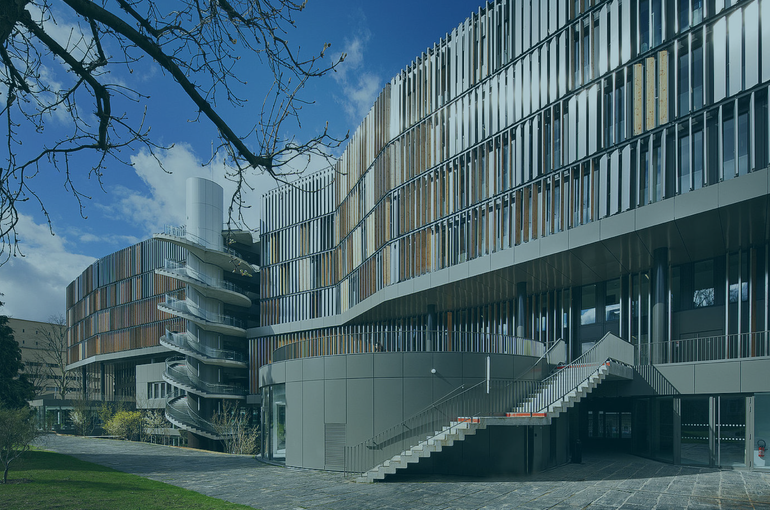 The conference was held at PSE - Paris School of Economics 
Welcome address by Philippe Trainar, Director of the SCOR Foundation for Science
A Model of Post-2008 Monetary Policy
A Model of Credit, Money, Interest, and Prices
Falling Interest Rates and Credit Misallocation: Lessons from General Equilibrium
The Effect of Macroeconomic Uncertainty on Household Spending
Zero Lower Bound on Inflation Expectations
Keynote Lecture: Is an inflation disaster around the corner?
Click here for more details and further information.
Click here to attend the conference on YouTube or via the conference page (Full programme - September 16-17 | PSE Macro Days 2021).