SCOR Foundation Webinar | Medical Decision-Making in the Era of Artificial Intelligence
by Professor Olivier Cussenot, Director of the Center for Research on Prostatic and Urological Pathologies (CeRePP).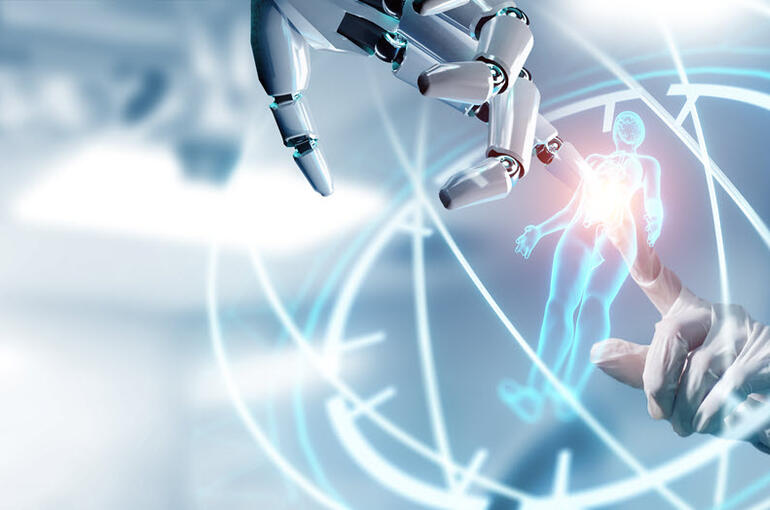 On March 2, 2023, the SCOR Foundation for Science held a conference-debate titled "Medical Decision-Making in the Era of Artificial Interlligence," with Professor Olivier Cussenot from CeRePP. 
During this webinar, Professor Olivier Cussenot illustrated the interest of artificial intelligence in supporting medical decision-making. To do this, he explored the algorithmic paths as well as the psychological paths taken by medical professionals when making decisions. He suggests that medical decisions can no longer be made unerlaterally by medical professionals, but instead must also take into account and respect the patient's wishes and their ability to make medical decisions that concern them.
For more information, you can read the full presentation to the right.
Olivier Cussenot
is the Director of the Center for Research on Prostatic and Urological Pathologies (CeRePP) and a visiting professor at Oxford University. He is a urologist, oncologist and geneticist and was professor at Paris-Sorbonne University and Head of the Department of Rrology at the French Assistance Publique des Hôpitaux de Paris (APHP). He is particularly involved in predictive oncology research. He is among the world's and France's top 2% of scientists according to the AD scientific index 2023. He has just published a book summarizing his main research conclusions and experience, which has already seen great success among practitioners and patients: "Medical Decision-Making in the Era of Artificial Intelligence."