SCOR Foundation Webinar | The failure of the social elevator
by Pierre Pestieau, Professor Emeritus at UCLouvain.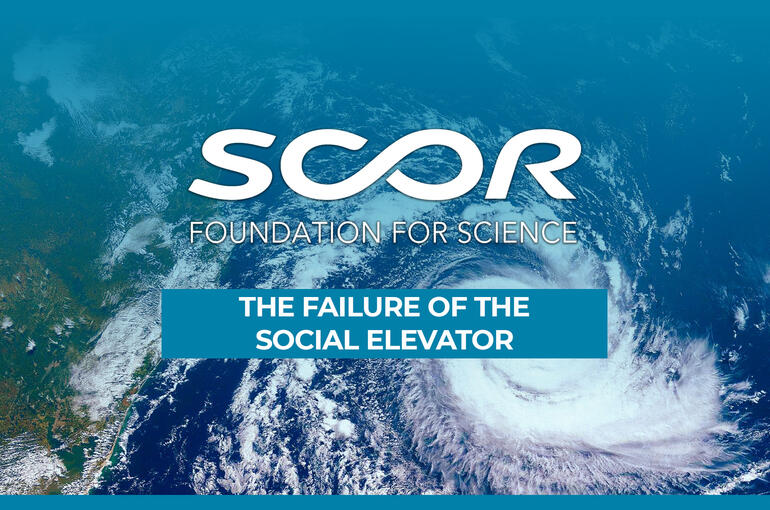 Webinar of April 19th, 2023
Pierre Pestieau has devoted his work to social and public finance issues and has published acclaimed books on "Pension Strategies in Europe and the United States", on "The Welfare State in Europe: Economic and Social Perspectives" and on "Live happy for a long time : How much does it cost ?". He has also worked on intergenerational inequalities, to which he has devoted this webinar, seeking to answer the questions that arise in the United States, Asia and Europe on the sustainability of social mobility and the renewal of elites. in our contemporary societies. He has insisted in particular on the complexity of the notion of inequality, beyond the apparently unequivocal character of the word itself.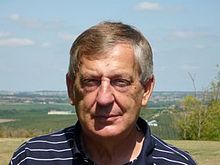 Pierre Pestieau
Professor Emeritus at UCLouvain, he is a research fellow at the Paris School of Economics and the Toulouse School of Economics, where he leads the work of the SCOR-TSE "Risk Markets and Value Creation" chair on longevity, long-term care and social insurance.