Created in 2011, the SCOR Corporate Foundation for Science forms part of the SCOR group's long-term commitment to research and the dissemination of risk-related knowledge.
Body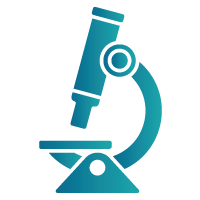 Research Projects

The Foundation also supports multi-year research and technical cooperation programs. These projects involve a broad range of disciplines and address meaningful topics for Society, such as:
risk markets and value creation, through research chairs at the Toulouse School of Economics and the Risk Foundation
modeling life expectancy at older ages
analyzing the feasibility of earthquake forecasting
understanding the risk management behavior of North American Non-Life insurance companies
facilitating research into Alzheimer's disease
biodiversity and the (re)insurance industry 
identifying people at risk of developing a severe form of Covid-19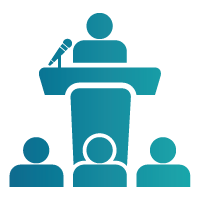 Conferences

Since its early days, the Foundation has financed seminars on numerous scientific topics, such as:
economy of risks and insurance (EGRIE)
emerging infectious diseases
Alzheimer's disease
longevity risk
anticipation in an economic and financial crisis context
climate risk anticipation and insurability
risk globalization
pandemics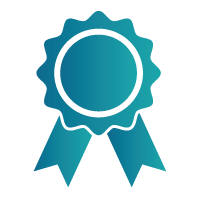 Awards

To foster scientific vocations, the Foundation also sponsors scientific awards, such as the 2017 Europlace Institute of Finance Award for Best Young Researcher in Finance and Insurance, and the SCOR Foundation Young European Researcher Prize for Research into Alzheimer's disease. In partnership with the Institut des Actuaires, the Foundation sponsors the SCOR Actuarial Awards in France.
Learn more about the Actuarial Awards.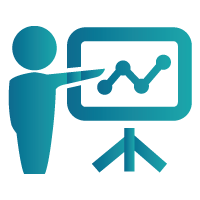 Training

The SCOR Corporate Foundation wishes to contribute to the dissemination of scientific knowledge and to training in the disciplines concerned. Thus, promotional or financing initiatives may be envisaged with regard to teaching and courses, along with financial support for students already studying or intending to study in these fields. In this context, the SCOR Corporate Foundation for Science develops actuarial sciences in Africa through an educational program.