SCOR Foundation Webinar | Capitalism Against Inequalities
by Yann Coatanlem, Chief Executive Officer at DataCore Innovations LLC and member of the board of the Paris School of Economics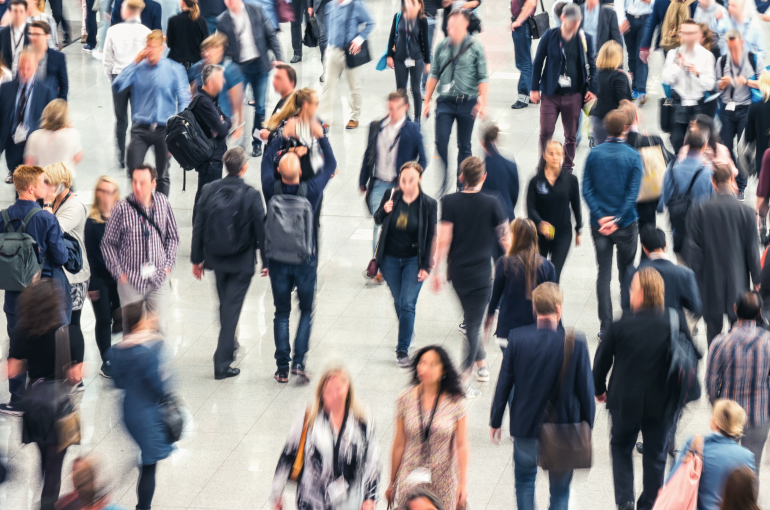 The conference-debate "Capitalism against Inequalities" had been organized by the SCOR Foundation for Science, on Thursday, July 7, 2022, from 4:30 p.m. to 6:00 p.m. (Paris' time), with Yann Coatanlem, who is a FinTech Executive and Senior Quantitative Analyst with expertise in Derivatives across all asset classes. He is Chief Executive Officer at DataCore Innovations LLC and member of the board of the Paris School of Economics.
He just published at the Presse Universitaire de France (PUF)  a book on "Capitalism against Inequalities".
In 2018, he received, from the Academy of Moral and Political Sciences, the Special Prize of the Political Economy, Statistics and Finance section for his book "The government of citizens" as well as for the work he has done at the Praxis club, the laboratory of ideas over which he presides. He graduated from HEC Paris.
 
Visuel