SCOR Foundation Webinar | Monkeypox Outbreak
by Professor Arnaud Fontanet, Director of the Emerging Diseases Epidemiology unit at the Institut Pasteur.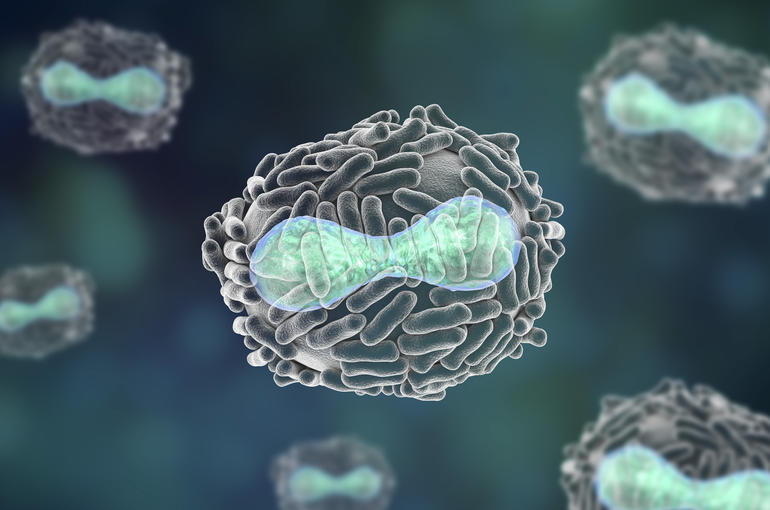 Several cases of indigenous Monkeypox (MKP) infections have recently been reported in several European countries, including in France. Cases have also been reported in the United States, Canada , Australia and Israel. Suspicious cases are being investigated in many other countries. This is an unusual and pressing phenomenon that rises many key questions… and worries. An online conference-debate has been organized by the SCOR Foundation for Science, on Thursday, June 2nd 2022, with Professor Arnaud Fontanet who has provided an update on the recent Monkeypox outbreak and on what the experts know about this pandemic.
Professor Arnaud Fontanet leads the Institut Pasteur project "A One Health Study of Monkeypox: Human Infection, Animal Reservoir, Disease Ecology, and Diagnostic Tools", a key strategic project supported by SCOR Foundation for Science since 2020 (cf.: https://foundation.scor.com/funded-projects/one-health-study-monkeypox-human-infection-animal-reservoir-disease-ecology-and ).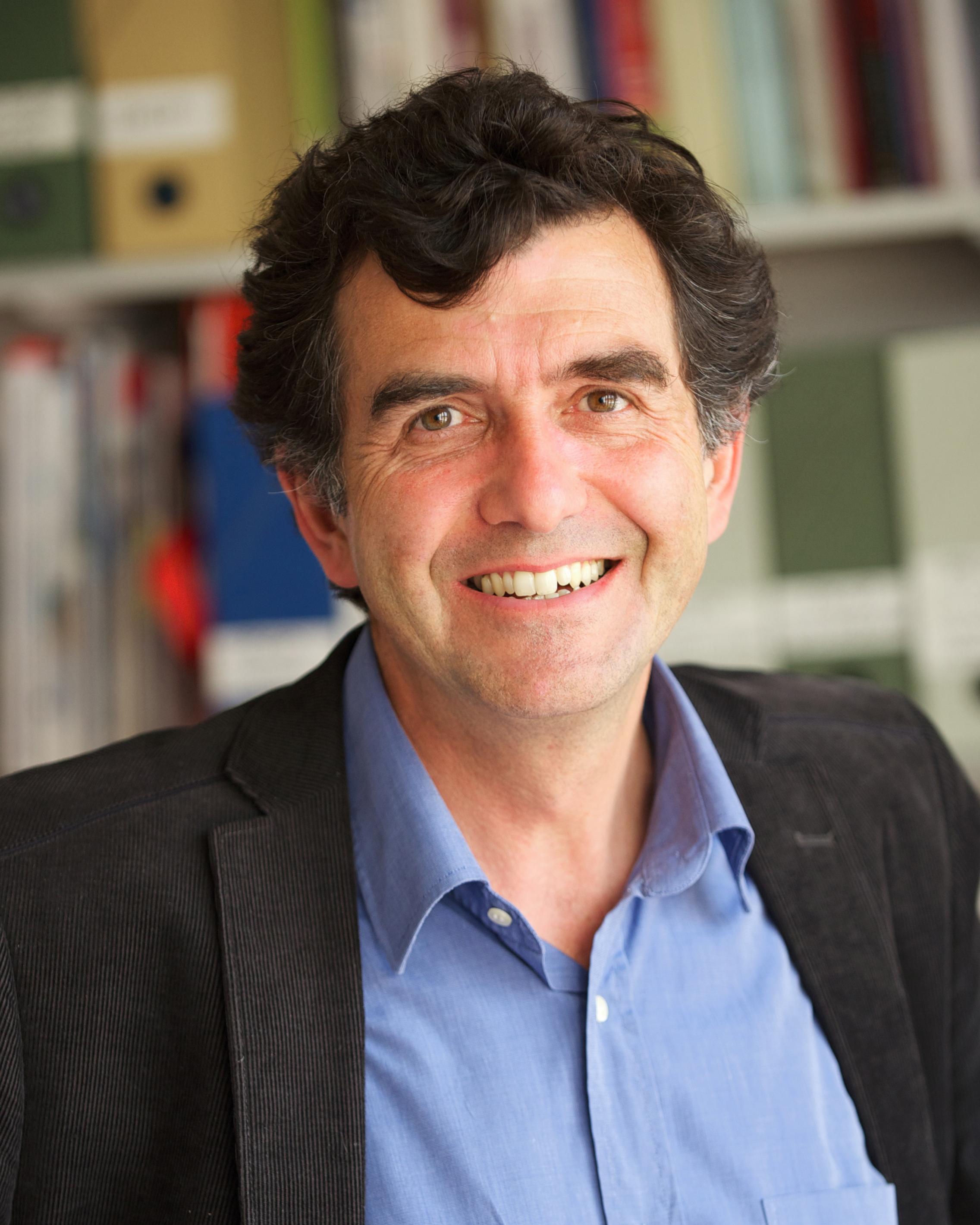 Arnaud Fontanet
Born March 14, 1961 in Paris, Arnaud Fontanet is an internationally well-known epidemiologist and researcher at the Institut Pasteur. He is professor at the College de France and at the Conservatoire National des Arts et Métiers. He is member of the scientific council for the management of the Covid-19 pandemic in France.