2014 | 2nd SCOR Young European Researcher Prize for Alzheimer's Research
The 2014 SCOR Young European Researcher Prize for Research into Alzheimer's disease was awarded to Rita Guerreiro, Researcher at the Department of Molecular Neuroscience, University College London (UCL).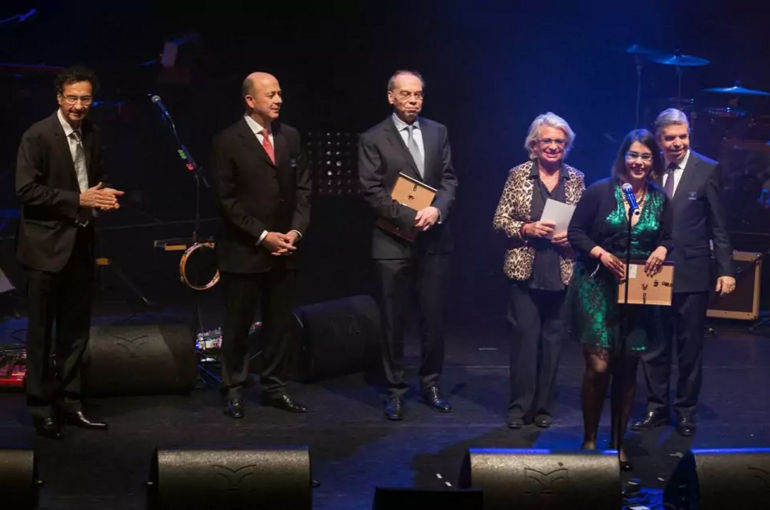 This young researcher with Portuguese roots works in the Department of Molecular Neuroscience, University College London (UCL). She was selected for her work on the mutation of the TREM2 gene, which is implicated as a possible risk factor for Alzheimer's disease and for certain generative diseases such as frontotemporal dementia.
Rita Guerreiro presents her research project:
"Progress in the field of human genetics is often the result of technological advances. To study neurological diseases involving dementia, I used techniques recently developed in genetics, which make it possible to read all the DNA sequences of a protein.
These techniques are particularly well suited to studying families with genetically determined diseases, but also to comparing the influence of the genetic component in large patient cohorts compared to control subjects. I used this approach to identify mutations in the TREM2 gene in frontotemporal dementia as well as in other forms of dementia, which enabled me to show that changes in the TREM2 gene increase the risk of developing Alzheimer's disease.
I am currently expanding this approach to the study of other rare forms of dementia, with the aim of identifying new genetic factors."
Rita Guerreiro on the French Alzheimer's Research Foundation (Fondation Recherche Alzheimer) website.
Publications from Rita Guerreiro
More publications from Rita Guerreiro are available on the National Library of Medicine website.
Titre du bloc
More information about the prize
Visuel