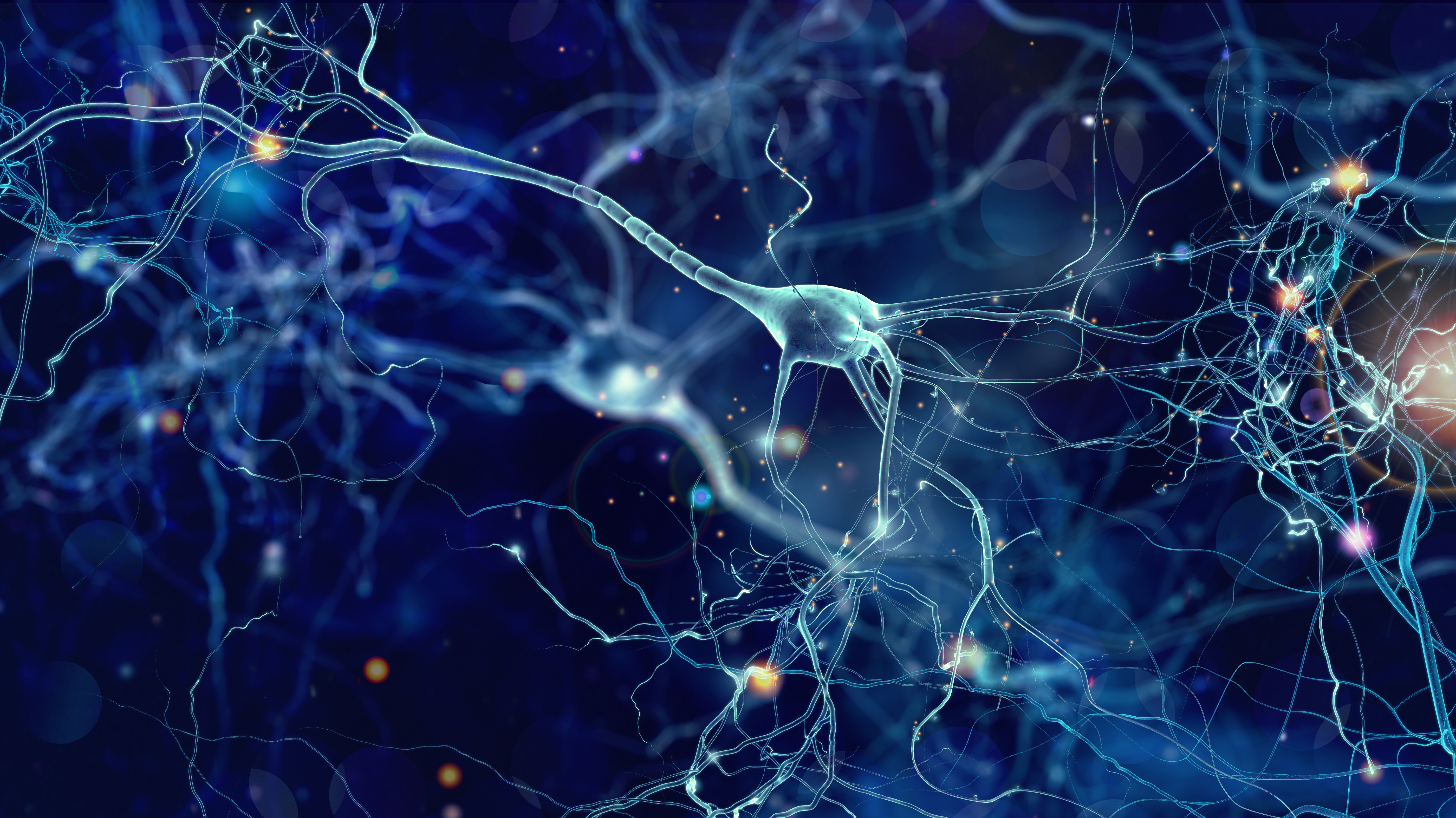 Apply for funding
Projects seeking the support of the SCOR Corporate Foundation may be addressed to:
Funded Projects
As its name indicates, the objective of the SCOR Corporate Foundation for Science is to support scientific research. The Foundation may lend its support to various kinds of risk and (re)insurance-related projects, including university chairs, research projects, conferences and publications.
On May 5, the Muséum national d'Histoire Naturelle (MNHN) and the SCOR Foundation held a joint virtual conference to share and discuss the conclusions of the SCOR-MNHN Research Chair in Biodiversity and (Re)Insurance, as part of momentum in the run up to the UN Convention on Biological Diversity (CBD) COP15 due to be held in Kunming, China, in October 2021.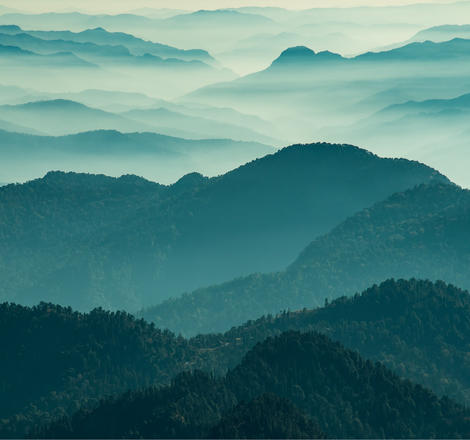 The Foundation is part of SCOR's long-term commitment to risk research and the dissemination of risk-related knowledge